China Travel: Places To See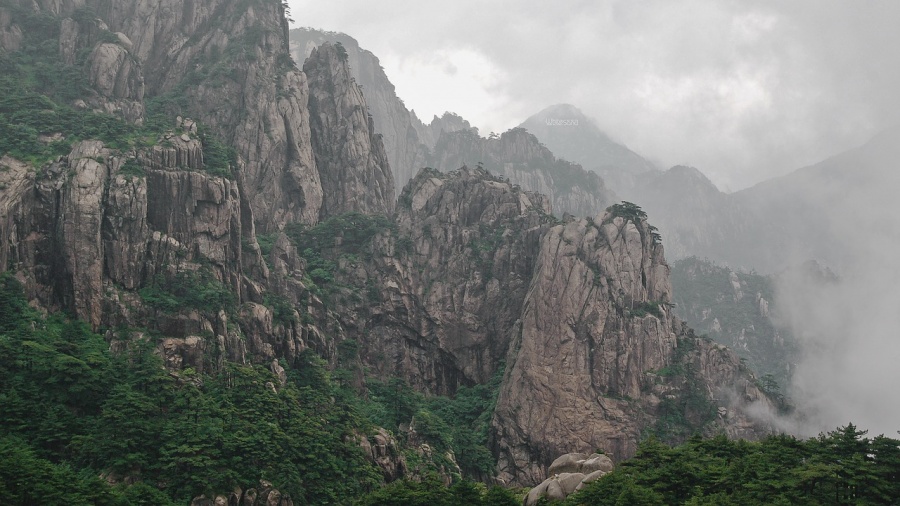 If you are planning a trip to China, you probably know that you want to see some of the major sights—the Great Wall and the Forbidden City. You want to see all of the wonderful historic and cultural landmarks in Beijing, including Tiananmen Square, and you want to travel the countryside and see some of the beautiful scenery. All that goes without saying, but there are some other amazing places you should see while you're in China.
Make sure you get to Xi'an to see the Terracotta Army, which is a fabulous collection of hand-carved terracotta soldiers (some 6,000) still being excavated from a Qin dynasty site. The soldiers are rumored to not have two faces alike, and their horses are exquisite. This is a sight not to be missed, and while you're in Xian, make sure you see the Shaanxi History Museum, Xi'an City Wall, and Huaqing Hot Springs. If you have the time to spend a few days in Xi'an, you'll be amazed at the beauty and history.
Make sure you get to Shanghai, where you can see Nanjing Road, The Old Town, Yuyuan Garden, Jade Buddha Temple, the Shanghai Bund, and the Shanghai Wildlife Zoo. Shanghai is one of the most western-like cities in China, and well worth the visit. You might even find some good co-working spaces in Shanghai.
Of course you're going to spend a few days in Beijing. In addition to the Great Wall and Forbidden City, don't miss the Summer Palace, Temple of Heaven, and the Ming Tombs, the burial site of 13 of the 17 Ming Dynasty emperors, in all their splendor.
You will probably also want to spend some time in and around Gullin, which is extremely beautiful and has amazing scenery. You can cruise the Li River, see Elephant Trunk Hill and the Longji Terraced Field, and spend time admiring the beautiful landscapes. You might also want to visit Kknming, where you can see the Stone Forest and other breathtaking sights.
Another important place to visit, of course is the Silk Road, which is one of the most famous areas in China. You might, in fact, believe your voyage to China was not all it could be without seeing the famous Silk Road.
Traveling is always exciting. There is so much to see in China that it is impossible to see it all in one week, or even two; you could spend months traveling China and not see everything that you would find interesting, beautiful or even mind-boggling, as in the Terracotta Army.
When you arrange your China vacation, pick out a few things that you most want to see, and make sure that your package tour or personal tour guide includes these major sights in your itinerary. While you may find other things to see, and you may miss a few of the things you kind of want to see, you should be able to see the sights that are most valuable to you in your visit to China. And you may well find that you want to travel to China repeatedly to see all of the sights you miss the first, and second, and third times.