What You Need To Know About Purchasing Chinese Products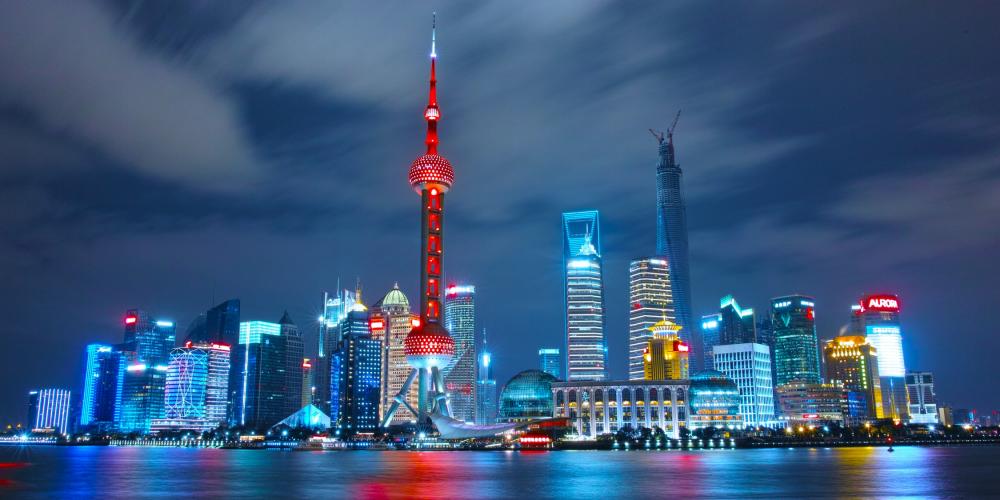 If you've never bought from China before, then the chances are that you might feel a little nervous about dealing with Chinese manufacturers. Where do you begin? Of course one obvious answer is to go to Alibaba.com and drill down into probably the biggest search engine for world trade.

You can send off some emails but you won't necessarily know who you are dealing with. Is it the factory itself? Is it a so-called "trading company" which is positioning itself in the middle in order to take a cut?

It is of course perhaps rather trite to remind yourself that these Chinese manufacturers are also businesses run by families and real people. They have every reason to want to manufacture and sell to you, and nothing can ever beat striking up a personal relationship with the factory owner. So if you have the resources to go to the Canton Trade Fair, or another similar event, then do try to take the time to go and visit some factories afterwards, and wine and dine with the owner. Quite apart from the gastronomic delights in store for you, this personal connection could prove to be worth its weight in gold.

But even if you haven't met in person, don't be afraid to negotiate and ask for exactly what you want. Don't be put off by a minimum order quantity that doesn't meet your needs. Those Chinese manufacturers want your business, and there is no great harm done if they reject your offer. It is difficult to comprehend the vast scale of Chinese manufacturing if you haven't been out there yourself. Don't forget there is always another Chinese manufacturer you can deal with. It's a little like the proverbial New York taxi cab - if you miss one, there's always another one around the corner.

Also you will probably find that if you have found several potential suppliers, whether from Alibaba or from Google or wherever, that if you contact a dozen of them, you may not hear back from many of them. Of those who do respond to you, some may be extremely difficult to deal with - not because they are bad people, but just for the simple reason that their English isn't that good.

So if one or two of those Chinese manufacturers do get back to you promptly, and professionally, and are a pleasure to deal with, then this alone is worth a great deal. This ease of communication is so invaluable, that it may even be worth paying slightly higher prices just to have this.

But where there is a will to communicate, there is a way. I know of one importer who communicates with his Chinese suppliers by Skype using a somewhat convoluted process. He types his questions into the Skype chat and the Chinese representative will then take that English text, paste it into an online translator to convert it into Chinese characters which is legible to him. He then types his reply into the translator and coverts it into English, and pastes this text into the Skype chat. The communication goes back and forth in this way. It sounds extraordinary, but it can, and does, work!

There are, of course, very real cultural differences between the Chinese and Westerners, and you have to be willing to do your best to navigate through this.

We have all heard certain horror stories about containers with shoddy goods turning up from China which bear little or no resemblance to the samples that had been sent earlier. But if you have built up a good rapport with your Chinese manufacturers, then there is far less chance that they will go behind your back and cut corners with the quality of the product.
If you plan to travel to China, one thing you must know is that many websites are blocked in China. You might need to have a good VPN account for China to bypass Internet blocking if you are visiting China and using the Internet. You can consider the following VPN services: VyprVPN, ExpressVPN, PureVPN etc.

If it is unrealistic for you to travel to China, then do think very seriously about hiring a Procurement Agent who can undertake the work of visiting factories, examining samples and negotiating on your behalf. It's potentially an outstanding allocation of resources if you really want to discover some niche products and get the best deals.